Houck's Panacea. Baltimore, MD. 1829. Silver. 32.5mm. Counterstamped 1829 Bust Half Dollar. Houck's Panacea Baltimore, Md Counterstamped, listed as HT-141. Dr. Jacob Houck was born in Frederick, Maryland, and moved to Baltimore in 1828. In 1834 he began selling Houck's Panacea; it is believed that the counterstamp emanated from the 1836-1837 Hard Times period. He was a prolific counterstamper, using whatever coin was available to promote his product.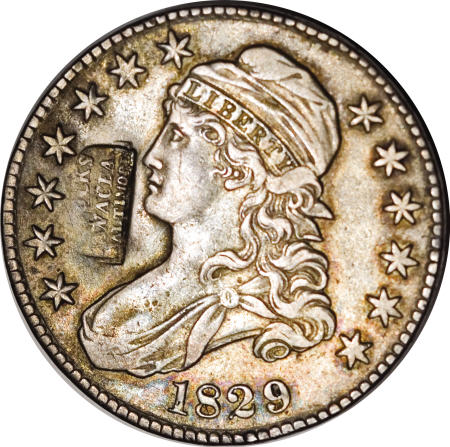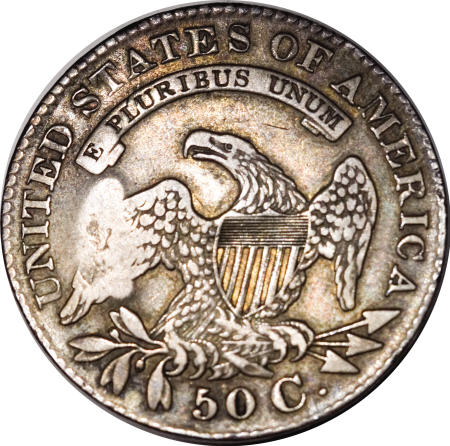 Heritage Long Beach Signature Auction #450, February 14, 2007, lot 183.














Copyright © 2004-2009 Alan S. Fisher. All rights reserved.